About Us
"Discovery Travel" is one of the fast growing Destination & Leisure Management Company in Dubai. Apart from being an IATA Accredited, Discovery also an ISO 9001- 2008 certified company. Financially well placed & capable of handling high volume business while providing Travel Solutions, Destination Management & Leisure Holidays Management to the clients.

Being a member of RP Group of Companies, Discovery has a strong infrastructure & experienced office personnel in all departments. Discovery aspires to provide high standard services to valued clients. Discovery Travel, part of the US$ 4.5 billion global business conglomerate RP Group, has representations in Philippines, Vietnam, Thailand, Myanmar, Cambodia, Laos and India as part of its concerted efforts to drive tourism from the United Arab Emirates (UAE) to less-travelled destinations in Southeast Asia and also promote the UAE as a tourism destination in South East Asia.

The ideology is to provide complete support to customer satisfaction with uncompromising integrity of our workforce. Carry the products and services of the finest value and quality in the industry. With meticulous planning our commitments are completed to meet the client's expectations. Discovery Team generates ample enthusiasm and responds with extra effort in addressing the client's needs.



Discovery Family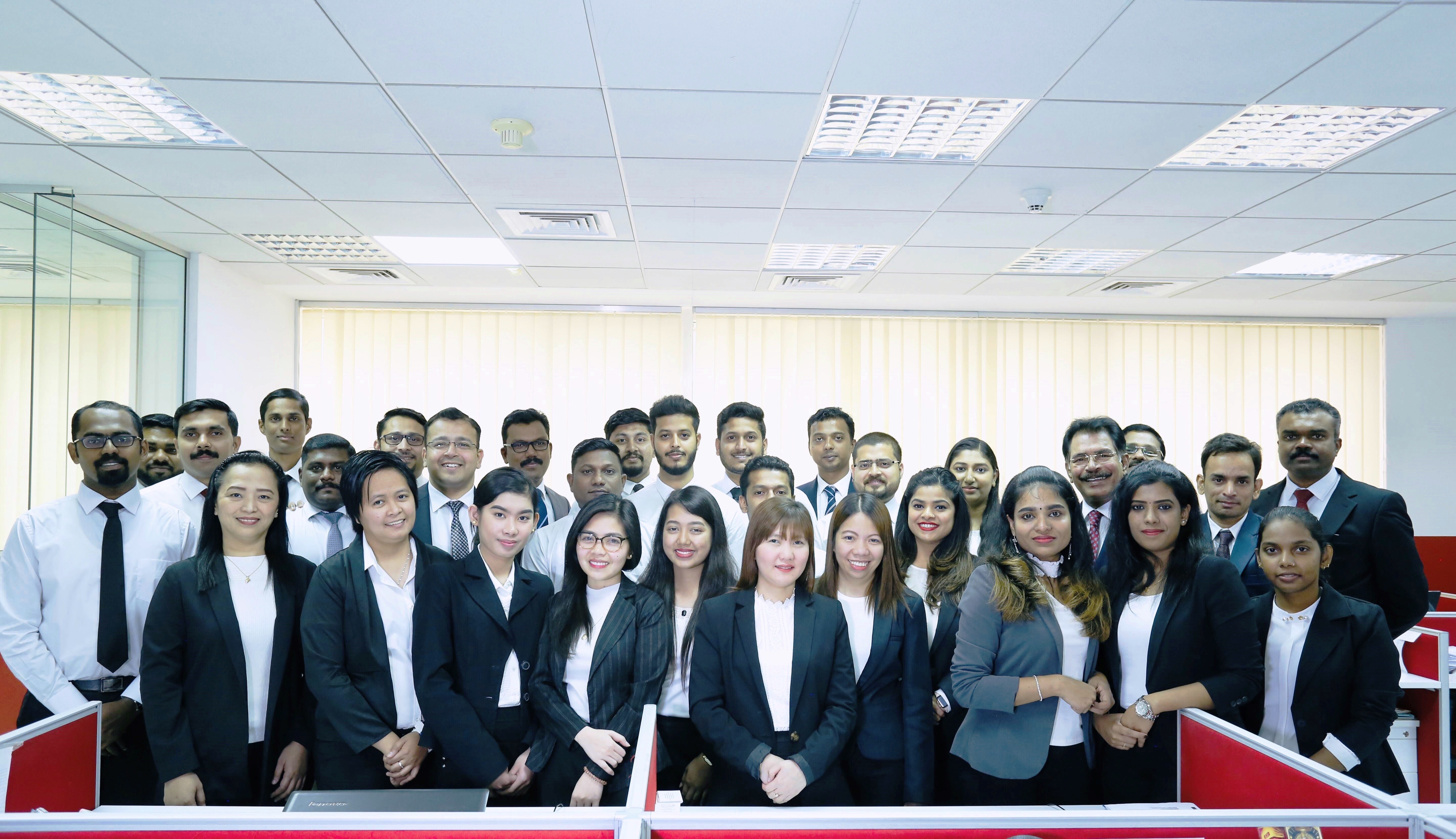 ×